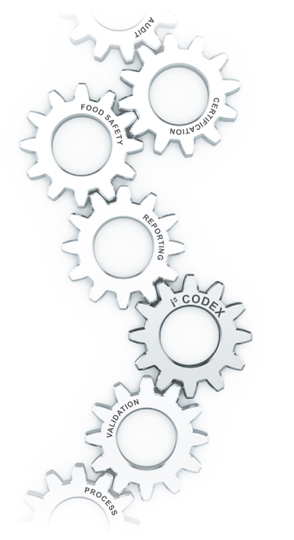 Contact us

Compliance Management
Technology Ltd

Project Office:
Suite 2
Uttoxeter Business Centre
Uttoxeter
Staffordshire
ST14 8AZ
Tel/Fax: +44 (0) 1889 568 938
Email: info@cm-tech.co.uk


Head Office:
Unit 3
Modular Business Park
Norton Road
Stevenage
SG1 2FZ
Tel: +44 (0) 0208 367 9131
Fax: +44 (0) 208 366 5542

Scottish Office:
Globrin UK Ltd
2nd Floor
Mercantile Chambers
53 Bothwell Street
Glasgow
G2 6TS
Tel: +44 (0) 141 222 9629
Fax: +44 (0) 141 222 9501


Registered Number:
7747302

Registered Address:
56 Government Row
Enfield
Middlesex
EN3 6JN


The Ambit Group




Ambit specialises in the supply of fully automated industrial systems, for a variety of applications including bread, bun and roll plant and confectionery lines. Their product range encompasses ingredients handling, mixing, dividing, proving, baking, slicing and packaging.



Compliance Management Technology specialises in the provision of software based Business Process Management (BPM) solutions and Compliance Management Systems within the UK food manufacturing Industry. The company provides wired & wireless data acquisition solutions for integration within a clients manufacturing process.



Within the group LP-Tech Ltd specialises in the provision of Liquids and Powder Handling solutions for the UK food manufacturing industries. LP-Tech design and install turn-key systems to meet clients specific requirements.
Our software partner Globrin, is a UK owned and managed, software development company with its core development operation based in Delhi, India. The Globrin i5Codex software is a proven BPMS (Business Process Management Software) for the UK Manufacturing Industry, originally developed to enable EU companies to comply with the stringent requirements of BRC (British Retail Consortium) Standards & Codex Alimentarius principles.

Globrin are accredited to the following recognised standards.